Two new CDs are available of music by Quodlibet.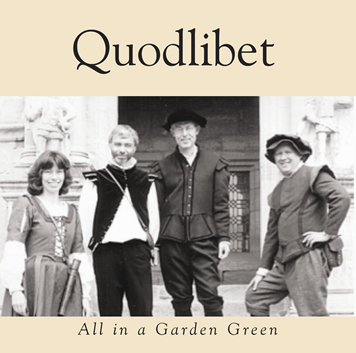 In All in a Garden Green, Quodlibet performs Renaissance music for four unaccompanied voices, from both England and abroad. There are also solo songs by the soprano Anna Keightley, who is accompanied by Peter Bull on lute and cittern; he also performs solo instrumental dances on dulcimer and hurdy gurdy.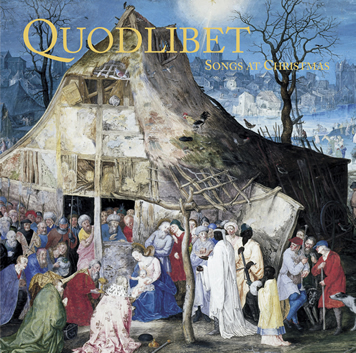 In Songs at Christmas, Quodlibet explores the many meanings and stories of Christmas. In the words of the carol, the theme is 'rejoice and be merry'. The music ranges from the 16th to the 20th centuries, and comes not only from Britain but also from Germany, France, Spain, the Netherlands and Italy. The whole album or individual tracks are now available on iTunes.
In addition, both CDs are available from Anna Keightley at £10 each, plus £1 postage & packing (£1.50 for two CDs or more).